Dennis Rorex - Best Man
Dennis is Jason's father.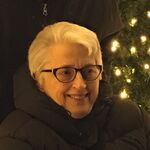 Rita Hageman - Matron of Honor
Rita is Holly's mother and best friend.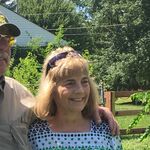 Carol Herzog - Bridesmaid
Carol is Holly's aunt and Holly's mom, Rita's, sister. Having her participate in our wedding is a very special treasure.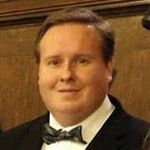 Justin Carter - Groomsman
Justin is Jason's best pal and friend.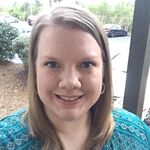 Erin Wilcox - Bridesmaid
Erin is Jason's sister.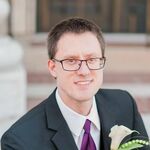 John Parkhurst - Groomsman
John is a longtime, good friend of Jason's.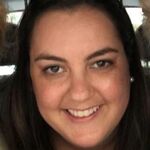 Elinor Espinosa - Bridesmaid
Elinor is a very good friend of Jason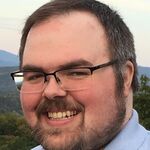 Robert Wilcox - Groomsman
Robert is Jason's brother-in-law and friend.